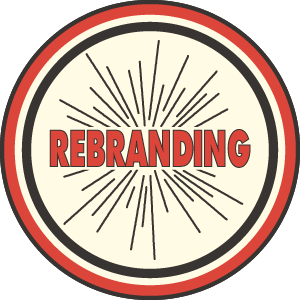 Rebranding Your Web Site
Redesigning a web site is a powerful way of displaying your forward moving approach to business. The process of rebranding your web site along with images, content and media is similar to developing a new build.
Depending on the level of appreciation for your existing brand it can often be necessary to carefully retain or choose complimentary characteristics associated with it such as the colour scheme and fonts .

Give your mature design a fresh new look and appeal
People regularly have experience of walking down a high street to see a favourite store undergo changes in signage and layout. The changes provide an intrigue to those familiar with the old as well as an inspiration to the curious new.
Through society's programming we can often overlook small changes made in advertising, be it web or printed media. This is due to regular repeated exposure to the same format. People pay attention to change, so will it be with your customers.
Interested in rebranding your web site?
Would you like a consultation to explore the exciting possibilities of what can be done to your web site. If you would like a meeting and quote for rebranding your web site, please talk to us.
Rebranding your website for a product launch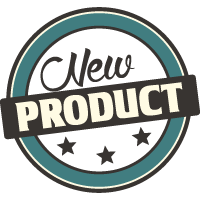 You are working towards releasing a major new product and you need to hit the mark with your company image. Using the correct vehicle to appeal to customers expectations is critical for serving a great product. The first impression counts for so much and the fresh look renews the vigour of existing customers.
If you are stepping out on a new venture, make sure you dress for the occasion – talk to us, our experience and knowledge can make all the difference; your success is our future.