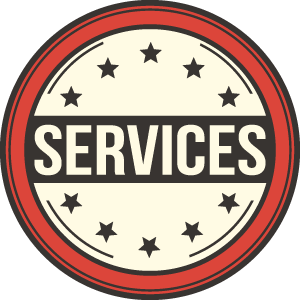 Small Business Web Services

The majority of our clients are small businesses from 1 to 250 employees. Whilst we have developed for some very large clients, (including the NHS), we feel our strengths are centered on the personal touch and being capable of projecting unique company personalities through small business web services.
Your success is our future, we rely on getting it right for you to promote us to others
For a site to do well in the search engines, it's important to add fresh content regularly that adds value to the user and is easy to navigate through. A content management system empowers web site owners with the ability to make changes to their site as often as they choose.
The web is by far the most used tool to find businesses offering either products, information and services. If you don't project the right image when someone visits your site they will go elsewhere (this is called a bounce). It is a trait of humanity to reside with first impressions.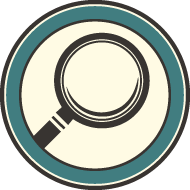 It is becoming regular for businesses to have glorious looking sites and yet they have low placement in the search engines results. Content is very much king and the primary foundation for search engine optimisation (SEO). We offer content creation along with longtail* keyword research to increase your web presence.
If you are not already using social networking for your business, then you are very much missing out an a very effective avenue of easy marketing and strong lead generation. Social media is a powerful tool to promote your brand and individual products by way of the personal approach to potential clients. It provides a way for you to be accessible as a real person that cold marketing does not.
Is the projection of your brand beginning to wear a little thin? Renewal and regeneration by design is positive way of displaying an energy within any business; alongside the update of content, an effective means of raising search engine awareness. The essential truth is 94% of a website user's first impressions are web related.
Amongst our team we have trained and experienced graphic and art designers. We use licensed, industry recognised development tools to produce professional and exciting graphical media. It is vital to convey grpahical unity for a business and its brand across both online (web) and offline (print) media.
Interested in any of our small business web services ?
Having looked through this page, have you found anything that may be of use to your organisation. If you would like to discuss finer details of our small business web services, or you would like a consultation and quote, please click on the button.