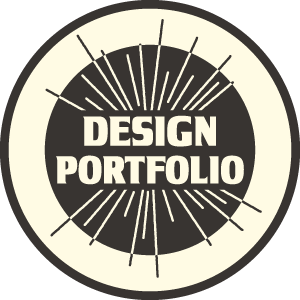 Website and Design Portfolio
If you're interested in seeing some of our work, have a look at any of the websites below.
Interested in having a website for your business?
If you would like more information concerning any of our website designs, or you would like a consultation and quote, please click on the button.