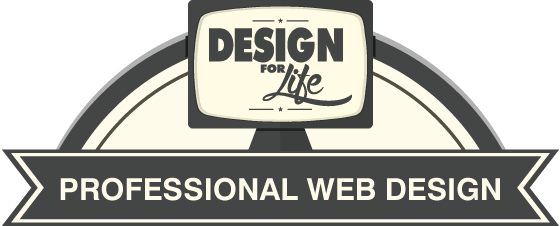 Professional Web Design
"Imaginatively Elegant"
Our clients come first and because of that our own website has been slow to finish due to focusing on theirs. We're continuing to update our site and hope to have it completely live in the next few months. Feel free to browse through our portfolio or if you have any comments or questions, please just contact us.
Web Brochures
Web brochures showcasing your business, products or services.
CMS Sites
Content management system sites for easy control of your web pages.
SEO Services
Search Engine Optimisation packages.
Responsive Sites
Websites that are multi-device compatible.