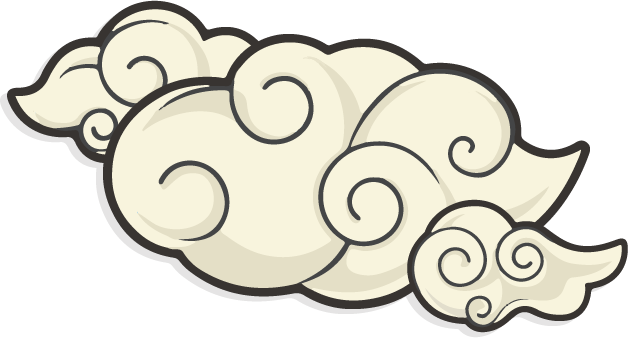 Elegant Sites
Business Web Site Designs
Businesses should have personalities.  We believe in projecting positive corporate identities through powerful business website designs.
How would you describe your business?
Would you describe the business you own to your customers as an off the shelf, standard or 'run of the mill' organisation? Or would you be more inclined to promote yourself as dynamic, active and in touch with both the local and global commercial markets.
We don't produce cookie cutter websites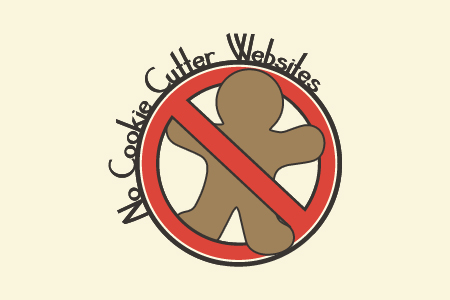 When it comes to design, we believe your business isn't a template, therefore we wouldn't devalue it by giving you something generic – be inspired from our portfolio of business web site designs .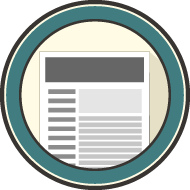 Web Brochures
Present a business in its highest form.
CMS Sites
Content management system sites for easy control of your web pages.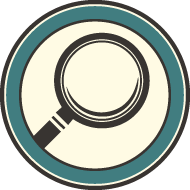 SEO Services
Search Engine Optimisation packages.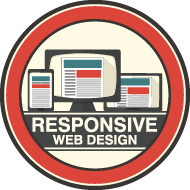 Responsive Sites
Websites that are multi-device compatible.
Business web site designs from a Nottingham based company
Our company is situated between Nottingham and Derby just off the M1 motorway. It's fair to comment that a good majority of work comes from local businesses; that being said we quite often complete projects for both national and international clients.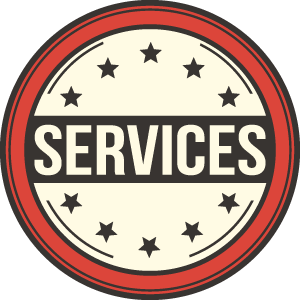 What sort of services do we offer?
In contingent with our business web site design activities, we offer these services:
Web development (nerdy coding stuff)
Graphical design for offline media (printing)
Video production and editing (Youtube is social media gold)
eCommerce web site build and management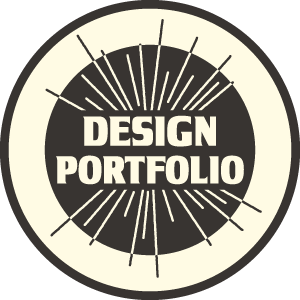 Have a look at some of our web designs
Who doesn't want to see some examples of existing work before they decide to contact a business? If you click on the button below, you will be taken to a page featuring a varied selection of completed projects. The business types shown vary with the intent of presenting a cross spectrum of our design styles.
Our website and design portfolio page is updated semi-regularly, so please be sure to check back some time to see new additions.
How much will a web site cost me?
Whilst it's impossible to give a fixed price without a consultation, we have produced a price guide for business web site designs of different sizes and features. The prices are listed as a starting from value.
Special offer on business web site designs
Every site we build comes with an offer of 1 year's free hosting (worth £42.99). Should a client choose their own hosting we will continue to offer the value as a voucher, this may be redeemed against the final project cost (hosting must meet certain requirements).
If you have a site already and you are looking for a re-design on your hosting platform from us, you will also be entitled this voucher (development of the project is dependent on your existing hosting parameters).